Experience the ultimate summer getaway with our candle collection!
Best Sellers
Regular price

Sale price

$28.00 USD

Unit price

per

Regular price

Sale price

$28.00 USD

Unit price

per
ESSENTIAL & FRAGRANCE OILS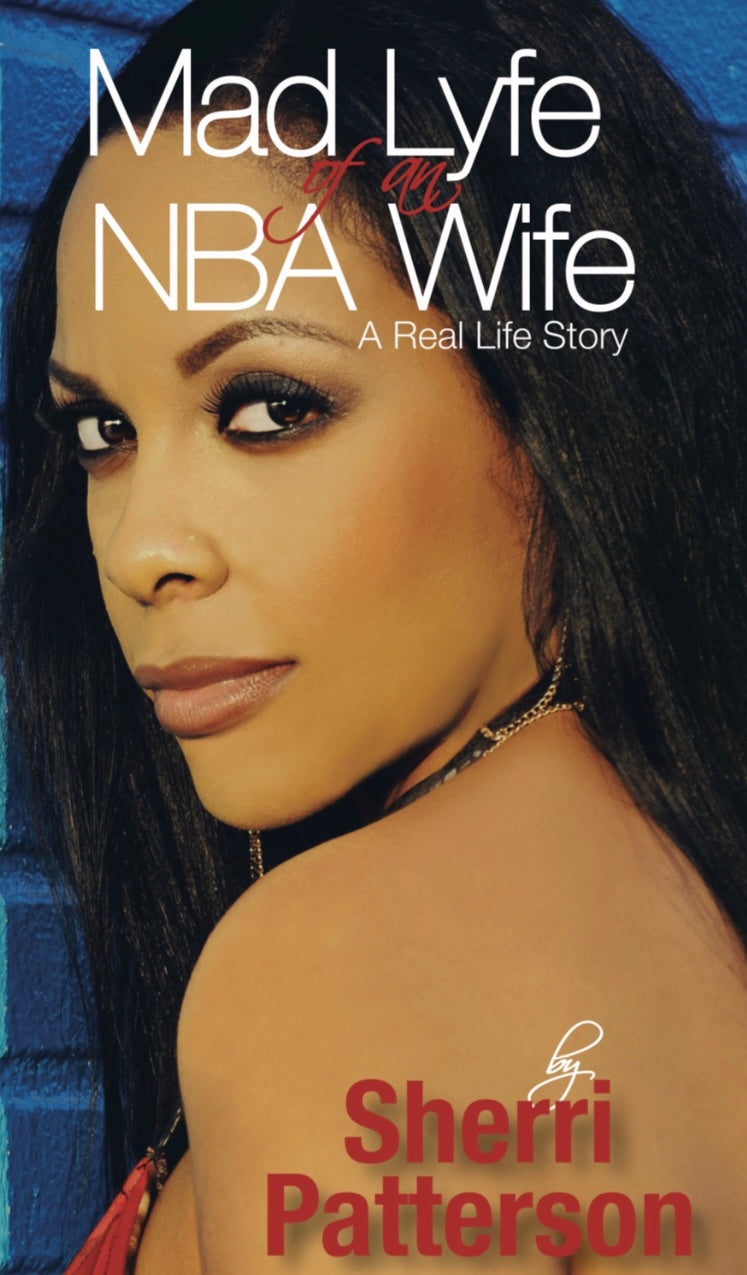 About Me
I'm Sherri Nicole, a Miami, Florida native and resident. As a little girl, I dreamed of making a name for myself, I always wanted to be successful. I have 3 adult children and I have a professional career outside of being owner of Nu Lyfe Scented Soy Candles. I'm also the author of the book, Mad Lyfe of an NBA Wife: A Real Lyfe Story. In 2011, I created a name for myself with only 4 candles. By 2018, because of the growing demand for my products, Nu Lyfe Scented Soy Candles became a business. My passion has always been fueled behind creativeness leaving you completely satisfied as a client. I can only express to you how wonderful my candles are, my goal is for you and the rest of the world to experience them for yourselves. Read my latest featured article here.
BUY THE BOOK
What They're Saying About Us!
Mimi Marie

The "Miami Girl" is the best scent ever. I loveeeee the candle it makes my whole house smell like Miami. And the diffuser oil is amazing ❤️

Nikki Morgan

I absolutely love everything about Nu Lyfe Candles!! The Miami girl scent is my favorite. As soon as you walk in the door, you are greeted with a such a pleasant aroma. Highly recommend!!

Wanda Battle

I've always enjoyed the aroma of Nu Lyfe Soy Candles 🕯. These beautifully designed scented candles fills the room and leaves long and lasting smells.

Michelle

I am in love with the candles! Every room smells amazing! I burn them all the time and can't get enough. They last a long time even after having them burning all day! love love love!!!!!

Janice Young

I am very happy with my candle Urban Seduction, it smells soooo good!! Thanks for bringing it back the smell is absolutely addicting. I will purchase again.-JY

Fabienne

I got my candles much faster than expected. The scents are everything I could imagine and more. It really surpassed my expectations. Loving them! Definitely need to get some more.

Kikou Martin

Love love love these candles. They burn clean and smell great!! ❤

Joey E.

These candles are my go to. I am always amazed with Nu Lyfe Scented Soy Candles!!! They always deliver.... best quality and smells amazing!!!